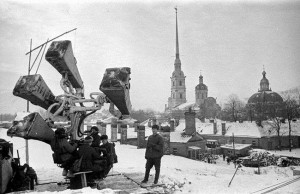 (dis)PERSE Dispatch is our weekly live radio show streaming on the internet at DFM RTV.
Friday at 12noon PST / 3PM EST / 9PM CET.
produced and hosted by Alan Herrick
Stop in and listen to ambient, experimental, noise, soundart, and difficult music as well as explore some of the latest offerings from netlabels and dust off some archival material.
Don't be surprised if we have the occasional live in studio performance and/or interview as well.Listen to DFM RTV broadcasts live anytime day or night by clicking here
Join in the IRC chat while listening
If you are an independent musician, feel your project fits our style and would like your music considered for airplay, please use our soundcloud drop box (to the right) to upload some files for consideration, contact info@auricular.com or mail materials to:
(dis)PERSE – 208 Mendocino Way, Redwood City, CA 94065
playlists of past shows will be linked from this page following broadcasts.